Community Conservation & Impact in Belize
Turtle Inn and Blancaneaux Lodge owners Francis and Eleanor Coppola are well known conservators, preserving the pristine nature and exploring new technologies and practices that benefit the environment, and extend their commitment to supporting local community projects and improve the quality of their lives.
Over the last 20 years, The Family Coppola Hideaways, including Turtle Inn and Blancaneaux Lodge, have implemented eco-friendly systems and procedures, from design to construction, day-to-day operations to guest amenities and experiences, and along the way making an enduring impact on the quality of life in the community.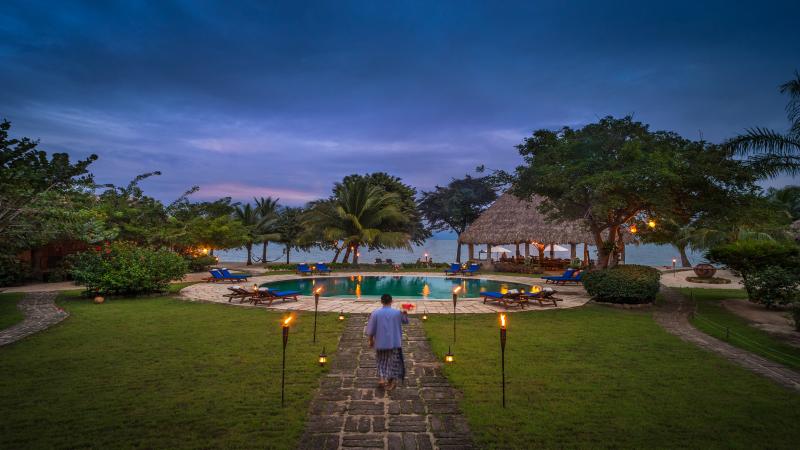 Building Turtle Inn was a true labor of love. Less than a year after Francis and Eleanor Coppola acquired this beachside refuge in the village of Plancia, it was swept out to sea by the forces of Hurricane Iris. Turning disaster into triumph, they led a two-year reclamation project, creating a magnificent resort that is consistently ranked among the best in Central and South America. Blancaneaux Lodge, deep in the Chiquibul Forest Reserve, was used as a family retreat before it was opened up to the public as a 20-room luxury resort in 1993.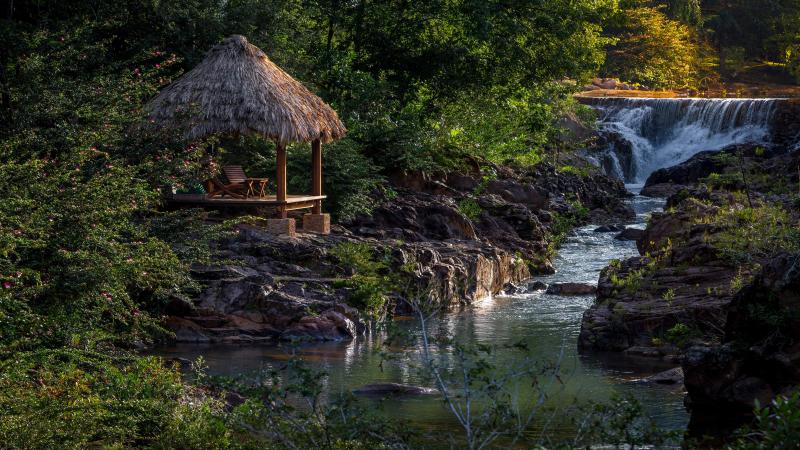 All the buildings were constructed using low-profile, environmentally-sound designs and renewable materials such as thatch, pine, and bamboo. Both resorts monitor water usage and apply comprehensive strategies to reduce water consumption and have implemented eco-friendly systems and procedures with a focus on renewable energy use and waste management.
Care for the environment extends to a deep, personal connection to the local community. The Belize Community Fund, which partners with local organizations throughout the area, was conceived by Martin Krediet, Turtle Inn's general manager, and his team. Their guests, who are accustomed to paying a service fee of up to 20%, were being charged only 10% at Turtle Inn and Blancaneaux Lodge. Simply adding another 5% to this fee created a discretionary fund that Martin and his team were anxious to put back into the community.
"We've seen firsthand that by taking part in these initiatives, we're doing good for the community and making our guests feel good about their stay," explains Martin Krediet, Turtle Inn General Manager. For example, Martin and a guest who was involved with the International Esperanza Project laid out the original plans for the "stove project" which has provided more than 40 smoke-free stoves to local families. Before, these families who live in thatched-roof homes were using wood-burning stoves that released smoke into the homes where children and families breathed it in.
Turtle Inn supports five important health and community organizations, and is quickly expanding its roster of beneficiaries, including: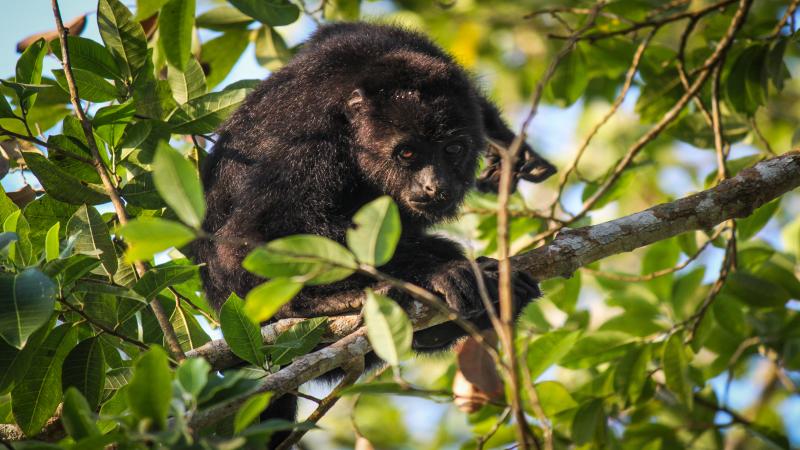 At Blancaneaux Lodge, Cornerstone Foundation, a community development organization dedicated to improving the lives of youth and adults in San Ignacio and Santa Elena, Belize through education, awareness, and support, and the Belize Wildlife and Referral Clinic, which provides rescue, veterinary care, and rehabilitation to orphaned, injured, or otherwise imperiled wildlife receive assistance through the Belize Community Fund.
The Belize Community Fund is still in its early years, but Martin Krediet says his first priority is to add a roof over the nearby community basketball court, allowing the local kids to play basketball in the heat of the day, under shade. Although this initiative isn't tied to an organization, he saw it as an opportunity right on their doorstep to improve the community. Martin is excited to grow the Belize Community Fun over time and continue the legacy of sustainable impact set forth by The Family Coppola Hideaways.